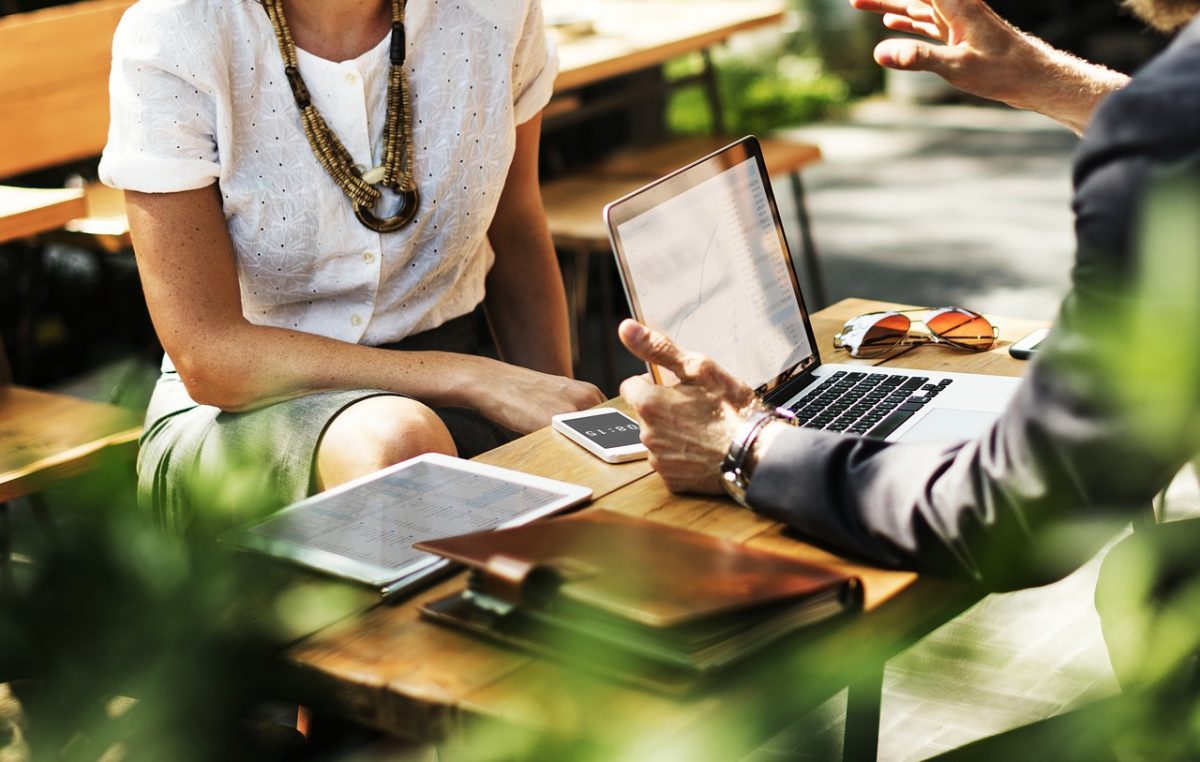 The discussion around mental health at work has gathered momentum in recent years and not just in large organisations. Increasingly small and medium sized businesses are recognising the benefits of implementing processes for providing proactive support for their teams. Head Strong Workplaces Small Business Consulting can help you achieve just that.
Good mental health and a supportive culture at work is equally as important as good physical health. In fact, poor mental health can actually increase the likelihood of longer term physical ill-health so it definitely pays to invest in implementing systems for recognising the first signs of mental ill-health, providing appropriate support and building resilience in your teams.
In fact, with recent studies highlighting the cost to the Australian economy of approximately $60 billion annually in lost productivity and on taxpayer-funded hospital services, businesses of all sizes are recognising that developing policies and processes that support the sustainment of mentally healthy teams, actually saves them money in the longer term.
With an estimated one in five Australian employees suffering some form of mental health problem every year, even as a small business, the probability of at least one member of your team needing support is high. And it's not all just about being a great employer, in many cases small business owners have a legal obligation, that they're often unaware of, to provide proactive, positive mental health support for their workers.
The team at Head Strong Workplaces provides small business consulting services to help you develop policies and processes for supporting your team as well as ensuring that you area fulfilling all your legal responsibilities.
If you would like to find out how we can support your small business, contact us today.