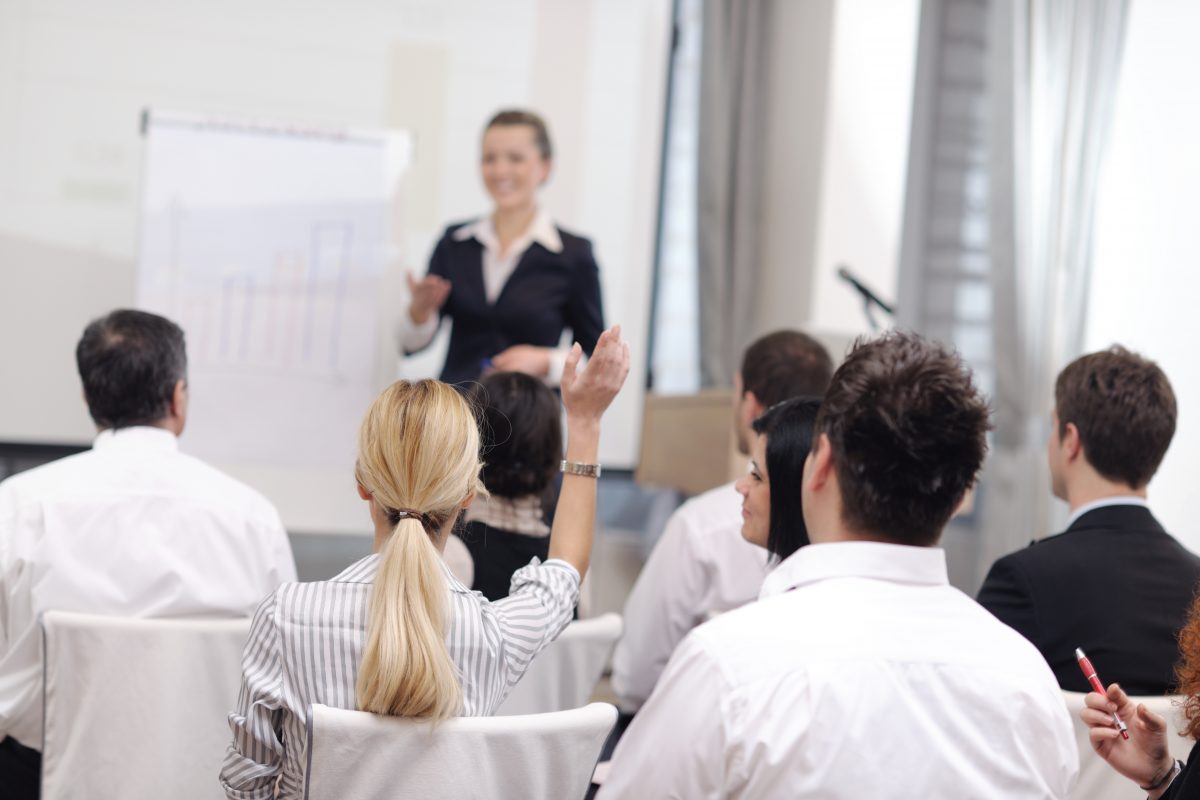 Staff training…but not as you know it
Team Building Workshops
At Head Strong Workplaces our team building workshop is created with the adult brain in mind – which means it is full of relevant content, diverse and engaging activities, and concepts that can be practically applied. Oh, and they're fun. But don't take our word for it – check out our testimonials page to see what previous participants have to say.
Research has consistently shown that a positive and healthy work environment can help to reduce the impact of stress. That's why Head Strong offers a range of workshops and team building courses and interventions designed to build positive, supportive and connected teams.
Scroll down to get an idea of our team building workshop offerings.  And don't forget we can create tailored training and team building to meet the specific learning needs of your team.
NEW COURSE! Social Connection: Finding Your Village
Recent research has shown that, despite our hyper-connected world, many of us have never felt more lonely. And that chronic loneliness can be just as bad for our health as smoking a pack of cigarettes a day. Just as we pay attention to diet and exercise, we also need to pay attention to our social connections.  This new half-day workshop explains why social connection is so important, and discusses practical strategies for how you can 'find your village' in the workplace and beyond.
Team Building Workshop Using the DiSC Profile
DiSC is a personal development assessment that measures an individual's behavioural style. This full-day workshop includes an individual DiSC profile for each participant. The workshop assists participants to understand their own behaviour, the behaviour of others and how to use this knowledge in different work situations.
Brain Safety: Using Neuroscience to Build Resilience
This full-day workshop explores the latest neuroscience research regarding resilience and focuses on how these key principles can be practically applied in everyday life to build personal resilience. It is highly interactive, helps to build positive team relationships and assists participants to develop their own 'personal resilience plan'.
Creating Positive Workplaces
This fun and interactive half-day workshop uses neuroscience research to identify what drives employee engagement, and challenges participants to consider how they can apply these principles in their own workplace to create a more positive environment.
Workplace Communication
"It's not what you say, it's how you say it". This half-day workshop is an opportunity for participants to 'get back to basics' and re-think how they communicate with each other in the work environment to encourage a culture of respect and reduce the risk of workplace bullying.
"I enjoyed this training, best session I have been to in a long time. Very engaging and content was relatable."

Social Connection: Finding Your Village, March 2018
"Awesome. Everyone needs to do this session."

Brain Safety: Using Neuroscience to Build Resilience, June 2017
"Well organised content unfolds in a logical way - good balance of science/fact and behaviour/intuitive stuff. Very positive - would highly recommend others (work and friends and family) to consider the importance of these concepts...of great benefit."

Brain Safety: Using Neuroscience to Build Resilience, June 2017
"Some really good ideas personally and for use with others in the workplace."

Creating Positive Workplaces, June 2017
"Loved it. Literally the only training session where I looked forward to the activities and I didn't want to duck to the bathroom even though I needed to because I didn't want to miss anything!"

Brain Safety: Using Neuroscience to Build Resilience, Nov 2015