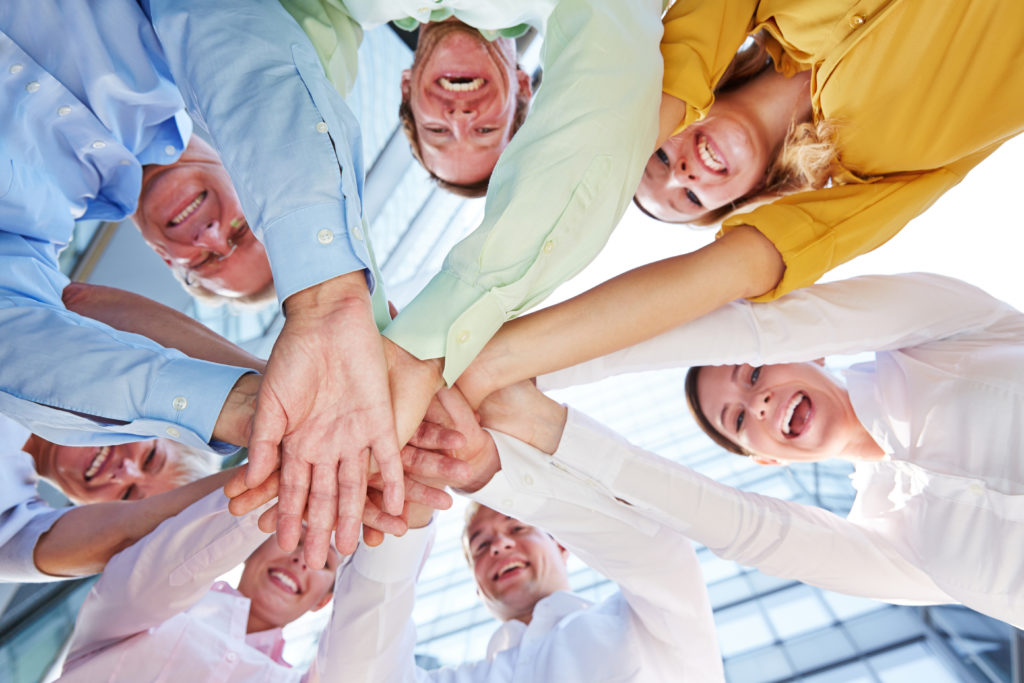 Mental Health First Aid Training: Looking After Each Other at Work
Workplace Peer Support Programs are a great way to embed a genuine focus on employee mental health and wellbeing in your workplace.  They are coordinated programs whereby volunteer employees undergo mental health first aid training to be recognised as 'Peer Support Officers' (or sometimes 'Mental Health First Aid Officers').  Peer Support Officers are then available to offer support and accurate information about additional support options to their colleagues and peers. This maximises the well-known benefits of informal workplace support, whilst also destigmatising help-seeking.
Head Strong Workplaces are accredited by Mental Health First Aid (MHFA) Australia to deliver a range of mental health first aid training courses and we consistently receive excellent feedback from all participants on these courses.
At Head Strong, our experience working with police personnel has given us an excellent grounding in strategies to ensure the success of your Workplace Peer Support Program, from policy development to staff mental health first aid training and ongoing support for your Peer Support Officers.  However, there is no 'one size fits all' in relation to peer support programs, so get in touch to have a chat to us about how you can harness the benefits of peer support in your workplace.